Uniquely positioned to offer comprehensive solutions for every problem.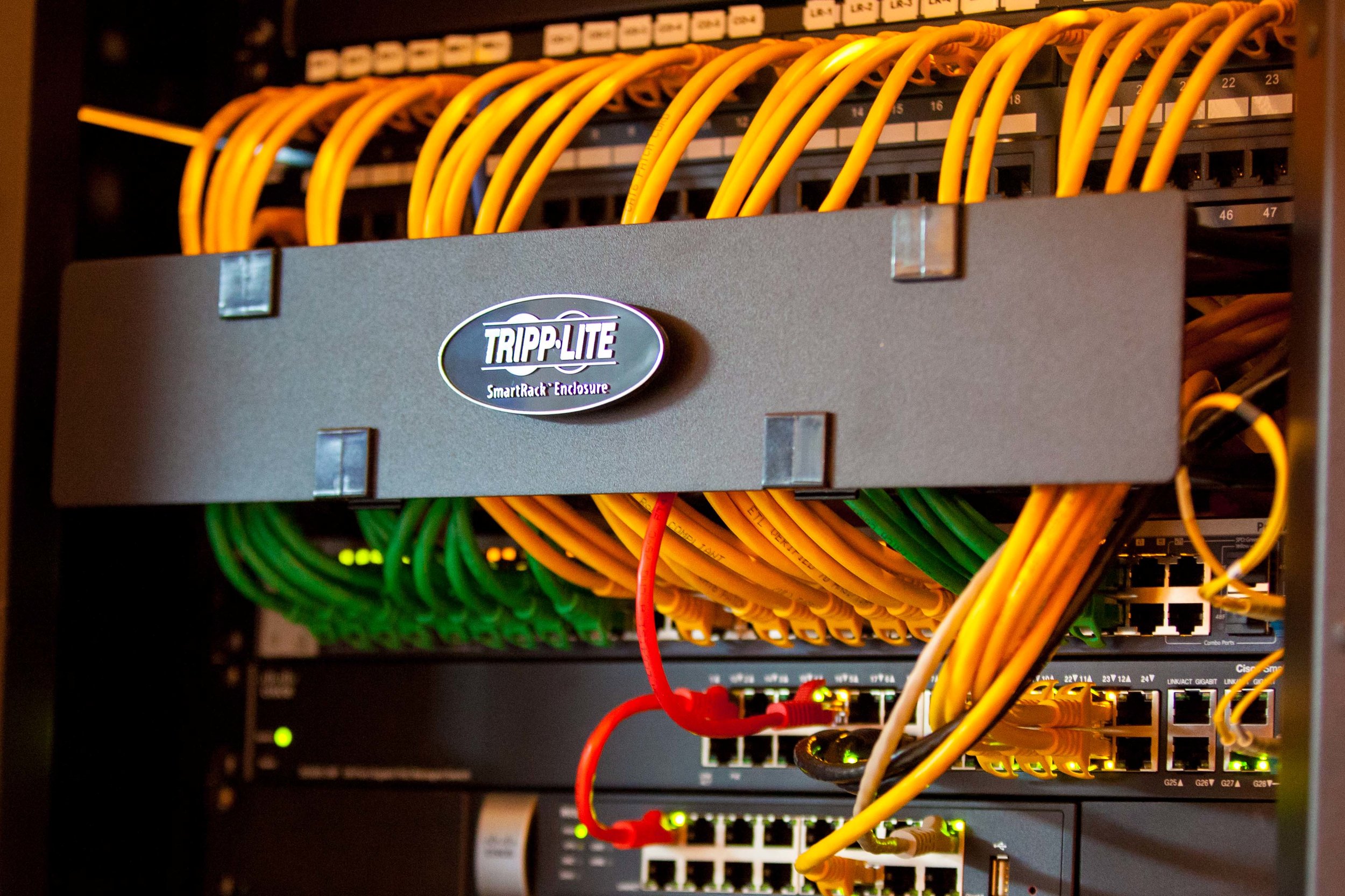 Locally Owned and Operated
We are a locally owned and operated company and have been doing business in the Central Arkansas area since 1998. We have been in the computer / software / IT industry for over 20 years. The company was started by an entrepreneur with over 22 years of Work Force and computer technology experience.
Where You Need Us
Custom Network Solutions Inc. Computer Consultants provides a wide range of professional, friendly, affordable computer & IT support services and consulting to small businesses (including home-based offices) and residential customers in the Faulkner ,Conway County , Perry County , Pope County, Johnson County areas.
"Reliability and Security is our priority.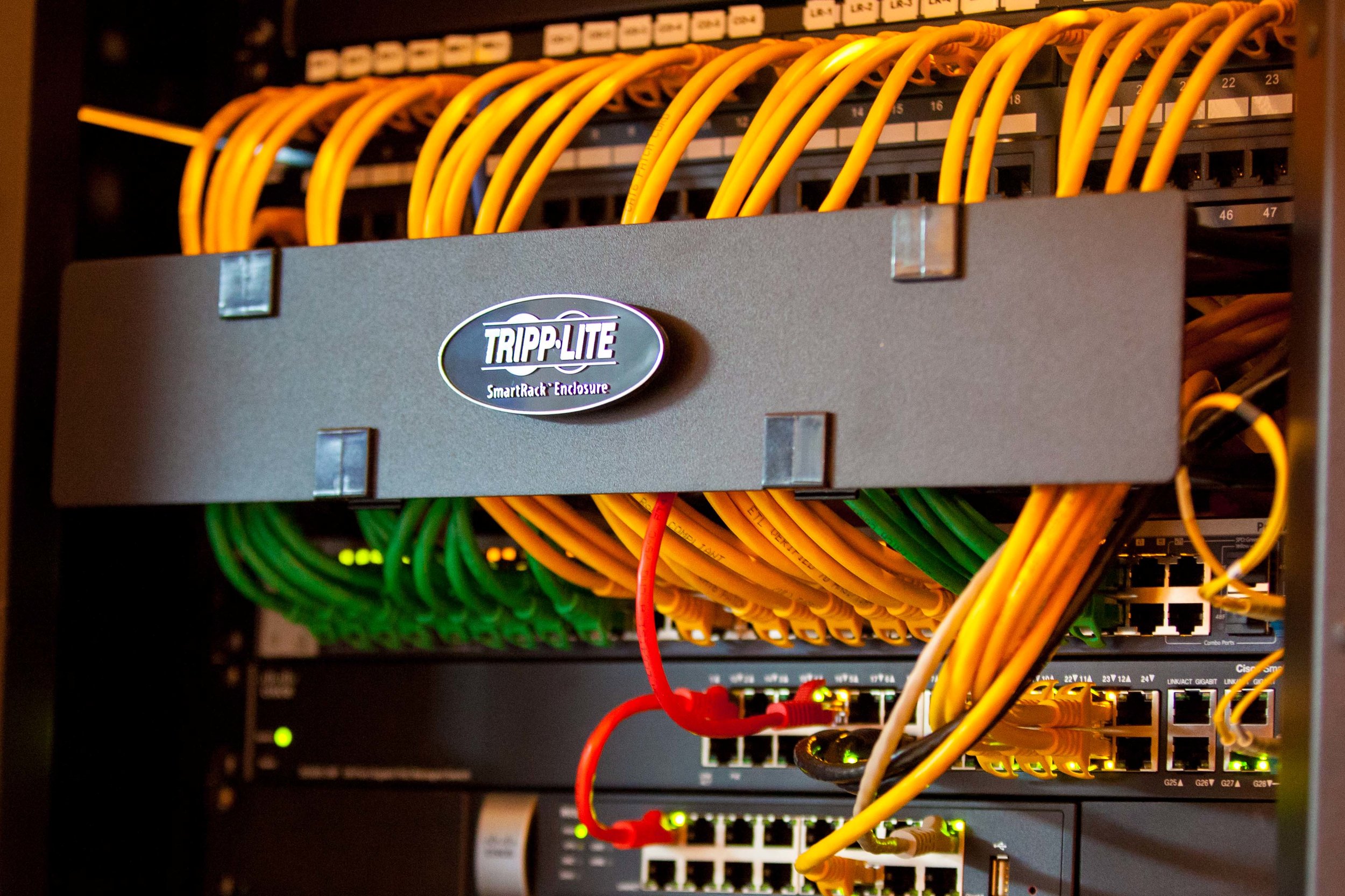 Expertise
Over the years Custom Network Solutions Inc. developed expertise in the following areas
Wireless Communications
Fiber Optics
Enterprise Application Integration
Engineering Services
Application Management Services
Arkansas Legislative Audit management
eBusiness Solutions
Ready for help?
Request Service